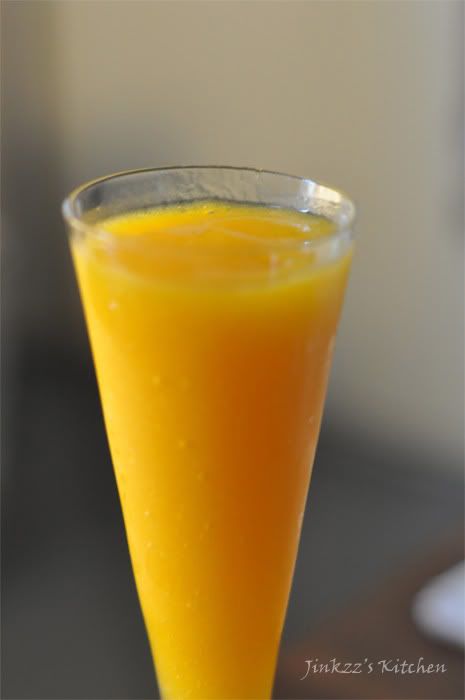 Woke up today feeling tired after staying up too late watching Korean variety shows online. Ha! I just love them shows as well as Korean dramas and movies. There is something about them that just draws me in. I always tell my friends that I may have been Korean in my previous lifetime because I can just feel the connestion. It is weird because the first time that I watched a Korean drama (Lovers in Paris), I just instinctively know what was going to happen next. It was like I was having deja vu... all the scenes, drama characters, and actors were so familiar...so weird. I was wracking my brains to see if I watched it somewhere or maybe caught an episode or two on cable but there was nothing that I could remember of. The only foreign shows that I used to watch on tv was Takeshi's Castle which is a Japanese show back in the 80s I think and that surely was no Korean drama...hehehe
It was late 2004 (i think) when I saw the drama Lovers in Paris. Little did I know that encounter with Korean drama would turn into an obssession with everything that has to do with South Korea (food, Korean culture, language, variety shows, k-pop, korean movies, and Korean drama). It has been quite a journey from that first encouter to the present. I met a lot of wonderful people along the way, learned about other cultures, and developed an appreciation for everything that makes each and every one of us unique. How's that for a cultural diversity? Oh, and don't get me started on the many new things that I was able to learn along the way - photoshop, video editing, gif making are just some of the new things that I have learned...things that I would never have learned or reason to learn had it not for my Korean drama obssession...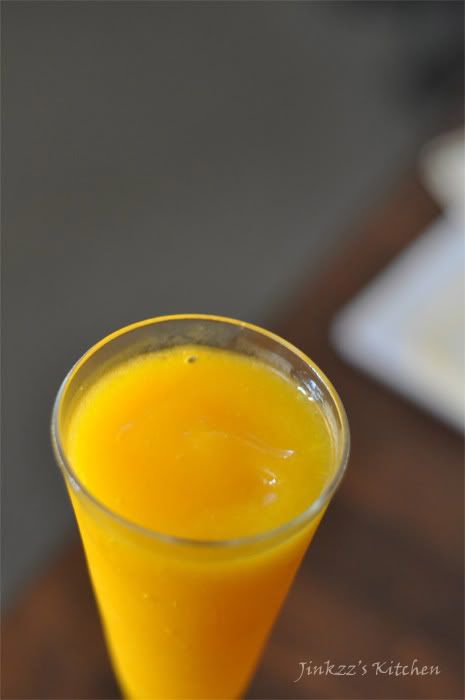 Ahhh...back to my energy booster drink that I made this morning. Mango is a fruit that I would probably never going to get tired of. There is just so many dishes that you can create with it- drinks, salsa, salad, etc.
Ingredients:
2 Large ripe mango, peeled and pitted
sugar, according to desired sweetness
ice cubes
30 cc water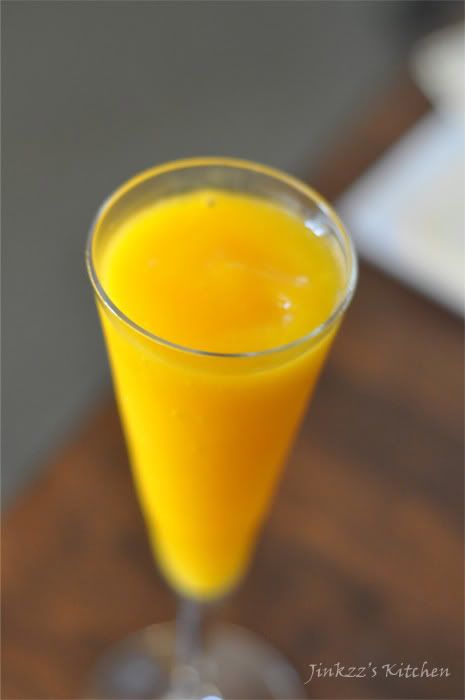 1. Chop mango coarsely and place in a blender.
2. Add 30 cc water and blend until smooth.
3. Add sugar according to taste and blend until sugar is dissolved.
4. Add ice and blend until smooth and well incorporated.
5. Transfer to tall glasses and serve immediately.