This post, in case you're wondering, is not food-related but rather technology-related.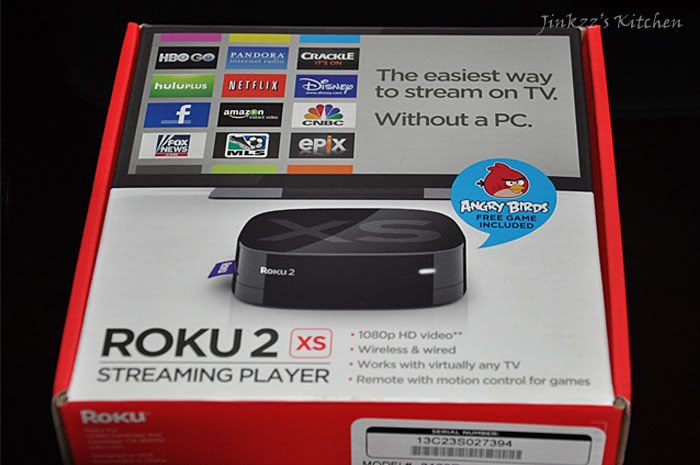 I went to Bestbuy today and bought a new streaming media player in the form of ROku 2 XS. My older player, Logitech Revue, was getting a little outdated and buffers all the time so I needed a new one. Roku is a great device because it plays 1080p videos, great interface, and really small size. The device and remote size is approximately 1/3 of the size of a Logitech revue and its remote/keyboard. It has a usb port so I can connect my external media sources and watch it on my television. I was told it plays avi, mkv, and mp4 formats but I have not tried using this device yet so I am hoping the information is correct.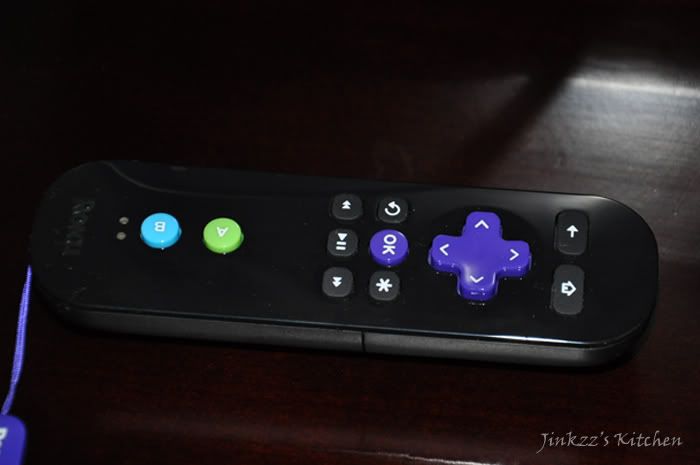 One of the reasons I bought it is because it is on sale. At $89 plus tax, I think it is reasonable in comparison to Boxee Box which cost around $180 at Bestbuy. Although I would have wanted the latter but the price was a little too much for my budget. Set-up and software upgrade was a breeze and didn't take too long. Watching shows on Netflix, Dramafever, and Crunchyroll is great compared to using my logitech revue because there was lesser lag time and buffering. I only had this device for half a day so time will tell if this device is worth it or not . For the time being, I am fairly satisfied with the purchase...